Robbie K. Melton, Ph.D. Bio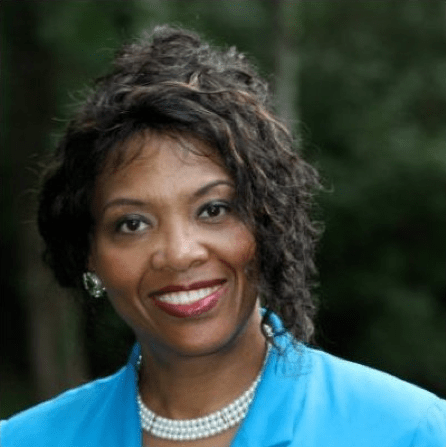 Robbie K. Melton, Ph.D. is the Associate vice Chancellor of Mobilization Emerging Technology for Tennessee Board of Regents. Melton serves as the chief system level administrator to oversee the system's mission and initiatives for the Strategic Mobilization Planning and Business Models, Mobilization Quality Assurances, Faculty and Student Use of Mobile Devices related to teaching, learning, training, and workforce development, and the coordination of research, product testing, pilots and security safety networks. She has published and presented around the nation on the impact and value of mobilization for education and the workforce and has acquired a new distinction as an
"App-ologist" due to her study of the pedagogy and best teaching practices with mobilization, quality standards for the utilization of mobile apps, and for her creation of the Mobile App Education and Workforce Resource Center (50,000 + Apps that have been aligned with over ninety-five subject areas from Pre-K to Ph.D., including workforce careers, professional development and lifelong learning, according to one's mobile device of choice). Melton is the winner of numerous awards; the latest being the 2016 Online Learning Consortium Fellow, 2016 Richard Jonsen Educational Technologies top honor for her lifetime work in educational technology, 2015 MERLOT Leadership Visionary Award, CDE Top 30 2014 Technologists, Transformers and Trailblazers, 2013 Apple Distinguished Educator, 2012, Technology WOW Award, 2013 eAfrica Innovator Education Award.