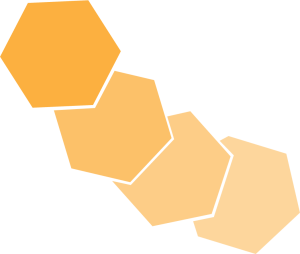 7 Keys To A Successful 1:1 Program
Monday
3:45 pm - 4:35 pm
Regular Session
Computers are no longer a luxury. They are a necessity. Computers are woven into the essence of our schools, businesses and personal lives. Today's students are more accustomed to technology than ever before. It's critical for schools to implement 1:1 computing programs as a way to improve student learning and share information.
Giving each student a computer or tablet opens up a whole new world of learning opportunities. With a 1:1 program, students – and teachers – have access to a vast array of tools, media, and content to inspire learning. Putting a device in the hands of each student is no small task. It requires forethought and planning. It's much more than handing out Chromebooks, laptops, and iPads.
As you prepare for your school system's 1:1 initiative, consider these seven key steps for a smooth and successful launch.
Audience: K-12
Topic Area(s):Software innovations