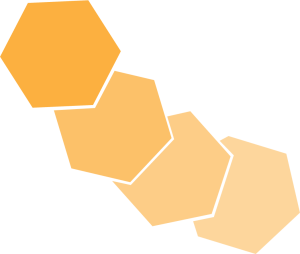 A Whole Approach To A Cyber Safety Ecosystem
Monday
3:45 pm - 4:35 pm
Regular Session
It's time to go BEYOND the Filter and take a Holistic approach to Filtering, Student Safety, and Classroom Management.
Linewize has become the fastest growing cyber-safety platform within K12, serving schools by providing an elite cloud filtering experience, saving lives with the most comprehensive student safety monitoring, and enabling engagement in the classroom for teachers.
We'll also share our free customized district portal that includes the latest topics, trends, guides, and timely articles from digital wellness and cyber safety experts specifically focused on child development for your community.
Audience: K-12
Topic Area(s):Cybersecurity and Safety