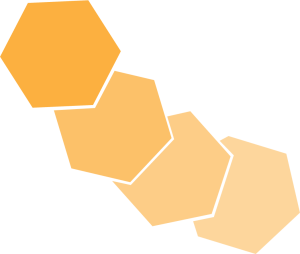 Argos: Just Not For Reporting
Monday
3:45 pm - 4:35 pm
Regular Session
James Fauver, Adam Ferrell
Over the past few years BridgeValley has been using Argos for things other than just a reporting tool. We do have several reports that users can view on their own, but we also have reports that are on an email schedule to faculty, staff, and students.
We do utilize stored procedures the allows Argos to update and insert into Banner tables. The GURMAIL table is updated when acceptance letter, fully admitted letters and incomplete letter list are send to admissions to send out students. When classes are created, sometimes the session code field will be missed, so a process runs every 15 minutes to update the field if it was missed. Registration altpins are created via Argos.
Working with our IT department we have developed several automated processes using Power Automate. They can upload files received from Argos directly into SharePoint that grants more users access to seeing them and for archiving. Another process they have implemented is taking a newly admitted student file and creating student active directory and email accounts. They also take Argos files to sftp those files to third-party vendors.
This is just a brief overview of how we utilize Argos.
Audience: Higher Education
Topic Area(s):Apps and Coding