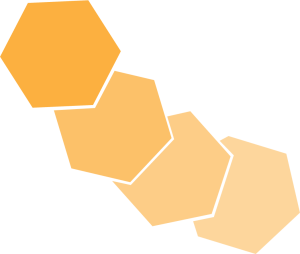 Banner BDM in Three Months
Tuesday
8:00 am - 8:50 am
Regular Session
In 2020 to BridgeValley decided to implement the Banner Documentation Management system. With most of our staff working from home, this product would make it easier to share student documents.
The kick-off call as held on November 19, 2020 and went live in production on February 1, 2021. This was the fastest go live our trainer had seen.
This presentation looks at how we were able to get this project completed so quickly and what we I would have done differently.
Audience: Higher Education
Topic Area(s):Apps