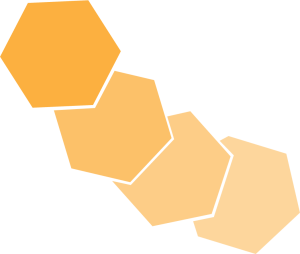 Tuesday
8:00 am - 8:50 am
Regular Session
In this regular session, we will discuss the benefits of using the iPad for;
visual and audio responses to class questions and discussions.
visual and audio responses as a testing tool to sometimes replace formative and informative assessments.
we will visit green screening and travel anywhere you would like to go.
we will even show how young/older students can use Clips and iMovie to create media in their own style.
Tired of the same old PowerPoint's and Keynotes all the time. This is a fun and engaging way to get kids creating so you can see their learning and understanding. Welcome to Hollywood – Lights, Camera, Action!
Audience: K-12
Topic Area(s):Apps