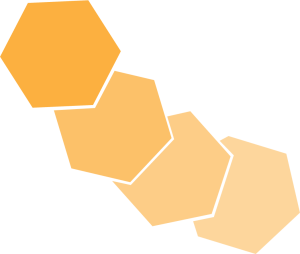 Connections in Recovery: A Statewide Response
Monday
2:30 pm - 3:20 pm
Regular Session
Jonathan Young, Christena Ross
This session will detail the successful West Virginia-wide deployment of the Connections smartphone app for individuals with substance use disorder and the impact the app is having on recovery.
The project was launched in 2020 partially in response to the isolation and stress resulting from COVID-19 and the observed uptick in relapses and overdoses. This statewide roll-out of technology allows providers to stay connected with patients to enhance treatment adherence, while allowing those in recovery who suffer from feelings of isolation and loss of connections anonymous help and other resources at the touch of a button. The free app to users is a component of the eRecovery solution from CHESS Health. Previously, this app was for provider-patient use only, but through rapid innovative advances was expanded to support individuals in recovery by offering group discussions, peer support, alongsides, one-on-one messaging with peers, recovery progress tracking, and eTherapy programs designed to teach practical application of recovery skills. West Virginia is the first state in the country to so broadly use the eRecovery platform and the Connections App to enhance treatment and recovery.
The session will detail the deployment model, success factors, available supporting data, and lessons learned on how to implement widespread use of an evidence-based technology app and how it can benefit those with substance use disorders.
Audience: Government, Higher Education, and Non-Profit
Topic Area(s):Apps