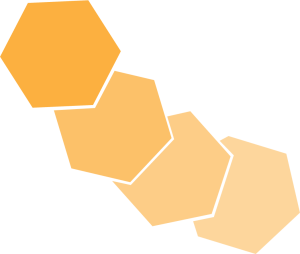 How Augmented Reality and Virtual Reality Are Transforming Blended STEM and CTE Learning Environments
Tuesday
8:00 am - 8:50 am
Regular Session
Augmented Reality and Virtual Reality (AR/VR) training represents a new innovative way for educators to give students the necessary skills and knowledge to enter tomorrow's workforce.
Further transforming STEM and CTE programs, AR/VR teaching platforms now lend themselves to a hybrid learning environment, supporting course work at home and in the laboratory at school.
While students participate in traditional face-to-face instruction, they also have an opportunity to participate in online learning courses based on individual needs and interests. Instruction can be delivered remotely when students are unable to attend school because of health or other circumstances.
This presentation will demonstrate how AR/VR teaching platforms provide devices and hands-on content for remote, face-to-face, and blended learning strategies. Attendees will discover how school districts, career centers, and community colleges are using augmented and virtual reality to:
Create hybrid learning environments to suit individual student needs
Support multiple CTE pathways including Health Sciences, Advanced Manufacturing, Engineering, Automotive and others
Provide hands-on CTE and STEM skills through experiential learning on campus or at home (NO Internet required)
Prepare students for industry certifications such as NOCTI and others
Audience: Higher Education and K-12
Topic Area(s):Classroom instruction and hybrid learning