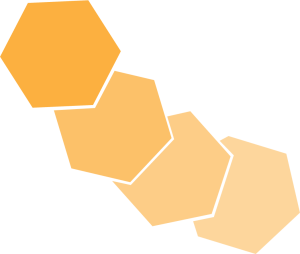 How Telecommunications connects customers to the State Network
Wednesday
10:00 am - 10:50 am
Regular Session
Jason Chastain, Jake Rakosky, Chris Freeman, Nathan Justice, Brian Nine
The WVNET Telcomm Group will give a presentation on how all our customers are connected to WVNET. Mainly, this will be related to our inter and intra net customers.
We plan on using SolarWinds and Thousand Eyes along with other documentation to show how folks connect.
There will be a Q&A session with opportunities for follow-up discussions post-session.
Audience: Government, Higher Education, and Non-Profit
Topic Area(s):Connectivity, Networks, Technical, and Telecommunications