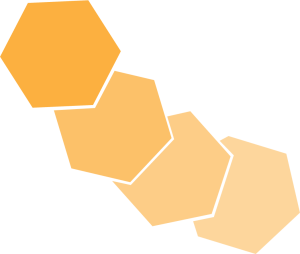 The Time Saver Tool That Should Be Illegal, But Isn't!
Monday
3:45 pm - 4:35 pm
Regular Session
Bring your device to take part in an interactive digital experience with Kami.
Learn how you can easily and quickly level up your existing instructional materials and increase student engagement with built-in tools that are accessible for all.
Attendees will get swag and a free trial code.
Audience: Higher Education and K-12
Topic Area(s):Apps