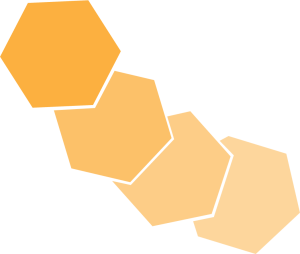 Think Outside – No Box Required!
Tuesday
10:00 am - 10:50 am
Regular Session
Rooted in outdoor learning, you and your students will experience digital growth. Together we will unearth how to balance "screen time" with "green time", in a variety of combined outdoor and digital experiential opportunities.

You will leave this session with:
-Ideas to apply standards to an outdoor experience
-Easy to use digital outdoor learning planning framework
-Methods to balance outdoor learning with digital applications
-Research based evidence
-Hands on opportunities that you can immediately apply
-Free, already created outdoor lessons!

No matter the device your students use, you will leave equipped to innovate and grow outdoors, in digital applications!
Audience: K-12
Topic Area(s):Pedagogy