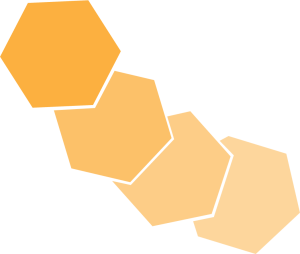 Working in Different Places at Different Times? No Problem!
Tuesday
12:00 pm - 12:50 pm
Regular Session
Alexander Keefover, Suma Ponnam
Since March 2020, our working lives have been a bit different as many of us have been working in different locations. We are also gradually seeing that some people work more efficiently at times other than the traditional 9 to 5. So, what does this mean for collaboration? Well, succeeding at this has been key to the success of WVROCKS for over 10 years. In this session, we will go over our best practices for working asynchronously and remotely as well as touch on how teachers/instructors can promote the same for student group work.
Audience: Government, Higher Education, K-12, and Non-Profit
Topic Area(s):Remote Work and Telecommuting