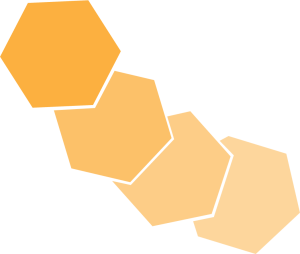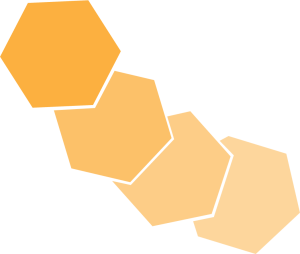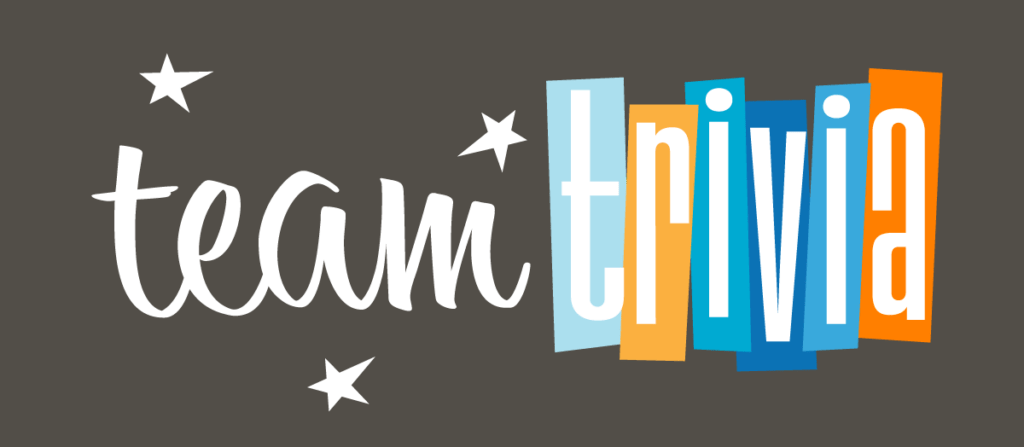 Get your ticket to attend our Tuesday night social event, TEAM TRIVIA!
Subjects range from science, history, sports, pop culture, music, and more. Don't think you can't help your team win — the questions are all over the map. The game lasts approximately two hours.
Tickets are $10 per person and we guarantee you will have a great time. You and your team of friends (or strangers) will have a chance to win a "Surprise Treasure!" And just like the topics, these prizes are all over the map-- (seriously, we have no idea what is in them).
If you've already registered for the conference, but missed snagging a ticket to this EXCLUSIVE event, we have you covered! Sign up to join the fun today!
Gather your friends, co-workers, or even complete strangers to build your team and and test your knowledge.