The conference committee welcomes proposals for presentations on a wide range of information technology topics.
Presenters should plan for 40-minute presentations with an additional 5-10 minutes for introduction and questions and answers.
Submission deadline is February 1, 2023.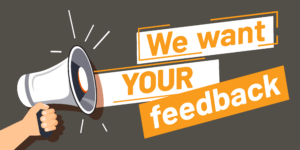 Don't want to present, but have suggestions for presentations you'd like to attend?
Let us know!