Thank you for attending.
Hope you found many great resources at the WVSTC. Please take a few minutes to fill out our survey to help us build our next conference!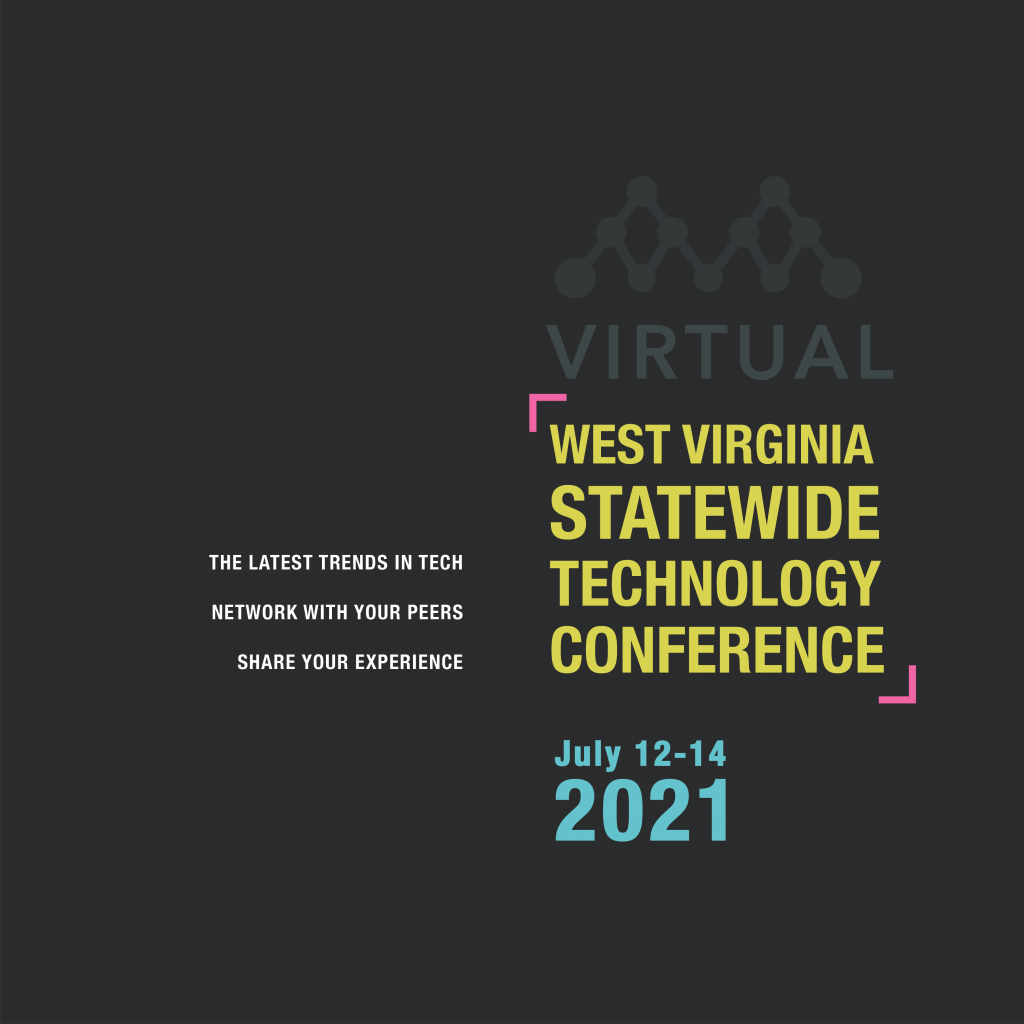 PLATINUM SPONSOR
Fortinet secures the largest enterprise, service provider, and government organizations around the world. Fortinet empowers its customers with intelligent, seamless protection across the expanding attack surface and the power to take on ever-increasing performance requirements of the borderless network—today and into the future.

PLATINUM SPONSOR
Biztec was founded to be a true partner for our customers; we set a high bar, and do not believe in templates, boilerplate designs, or one size fits all solutions. We work with our clients to determine their true requirements and transparently build bespoke solutions to meet those goals. Biztec was created on the belief that a service-first mentality and white glove approach to all customer interactions are the cornerstones that will serve us and our customers for years to come.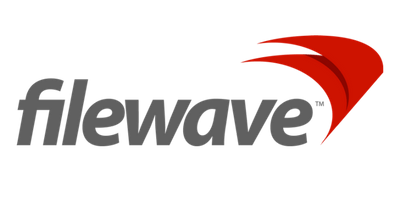 Silver Sponsor
Filewave is a pioneer in multi-platform endpoint management, FileWave® was founded in 1992. Offering a single management solution for apps, devices, and configurations for Mac, Windows, and mobile, FileWave® gives IT the ability to proactively and automatically provision and maintain every device.