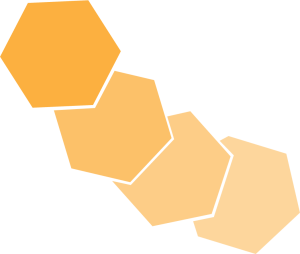 Build a Digitally Responsive Educational Organization for Effective Digital-Age Learning
Tuesday
3:00 pm - 3:50 pm
Andrea Tejedor, Eric Pederson
Discover how to chart a guided pathway to digital agility. Explore ways to build support for your
organization's mission and vision through dialogue and collaboration. The main objective of the session is to delve into a nine-part framework for digital responsiveness that empowers administrators to:
• Enhance institutional capacity for innovation
• Exploit the full potential of digital technologies and interactive learning content
• Assess engagement with digital learning and digital pedagogies
• Enable all stakeholders to competently design, implement, and appraise programs, projects, and initiatives for the integration of digital learning technologies
The COVID-19 pandemic further exposed the historic inability of institutions to respond when educators had to swiftly close schools and embrace digital technologies across districts. To avoid this in the future, this session focuses on how institutions can prepare to respond quickly to the changing needs of learning communities.
Audience: Government, Higher Education, K-12, and Non-Profit
Topic Area(s):Digital Learning and Leadership