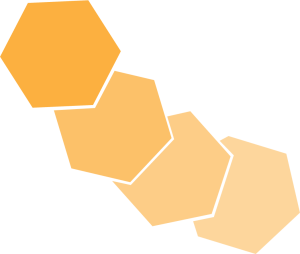 9:00 am - 9:50 am
Regular Session
ACCESS UNLOCKED TO THE VIDEO GAME OF SCIENCE: Increase engagement, save teachers' time, and improve STEM.
Mike Tuggle
Bring your laptop and Join us for a hands-on epic adventure with Plasma Games. In this session we will provide you access to our platform which includes a one-of-a-kind video game, STEM career spotlights, a teacher portal full of curriculum resources, and free professional development.
Read More
---
Topic Area(s): Literacy and Pedagogy
Salon B
8:00 am - 8:50 am
Roundtable Session
Getting Started with the Certiport and Microsoft Statewide Program
Logan Staab
Whether you are new to the program or want a refresher, join your Certiport Deployment Manager for a complete overview of the Certiport and Microsoft Imagine Academy statewide program. Discussion will include how to use the Microsoft Imagine Academy Curriculum to prepare your students and deliver certifications in your computer lab.
Read More
---
Topic Area(s): Certification Exams
Salon A