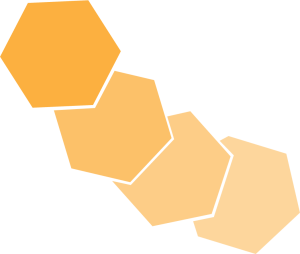 2:30 pm - 3:20 pm
Regular Session
Connections in Recovery: A Statewide Response
Jonathan Young, Christena Ross
This session will detail the successful West Virginia-wide deployment of the Connections smartphone app for individuals with substance use disorder and the impact the app is having on recovery. The project was launched in 2020 partially in response to the isolation and stress resulting from COVID-19 and the observed uptick in relapses and overdoses. This statewide roll-out of technology allows providers to stay connected with patients to enhance treatment adherence, while allowing those in recovery who suffer from feelings of isolation and loss of connections anonymous help and other resources at the touch of a button. The free app to…
Read More
---
Audience: Government, Higher Education, and Non-Profit
Waterfront
8:00 am - 8:50 am
Regular Session
Clips, Tricks and iMovie
Timothy White
In this regular session, we will discuss the benefits of using the iPad for; visual and audio responses to class questions and discussions. visual and audio responses as a testing tool to sometimes replace formative and informative assessments. we will visit green screening and travel anywhere you would like to go. we will even show how young/older students can use Clips and iMovie to create media in their own style. Tired of the same old PowerPoint's and Keynotes all the time. This is a fun and engaging way to get kids creating so you can see their learning and understanding….
Read More
---
Salon F
8:00 am - 8:50 am
Regular Session
Ellucian Experience-Fairmont's New Portal
Senta Chmiel, Alexander Elliott
Fairmont State University has adopted Ellucian Experience as their new web portal for students, faculty and staff. This portal enables users to access necessary applications for administration, teaching, and learning. This presentation will demonstrate how Experience works out of the box, as well as show how it can be customized to provide unique, specialized cards.
Read More
---
Audience: Higher Education
Topic Area(s): Apps and Distance Learning
Salon B