Over 100 Concurrent Sessions
We are thrilled to be able to feature over 100 concurrent sessions this year! We've arranged the sessions into tracks to help you decide which sessions to attend.
Tools
Teaching & Learning
Articifical Intelligence (AI)
eSports
Professional
Careers & Entrepreneurship
IT
Accessibility
We have also added a dedicated "Vendor Track" for exhibitors and sponsors to showcase and demonstrate their products.
Here's a look at all of the sessions at a glance:
Magic Reveal with iPad, Keynote, and iMovie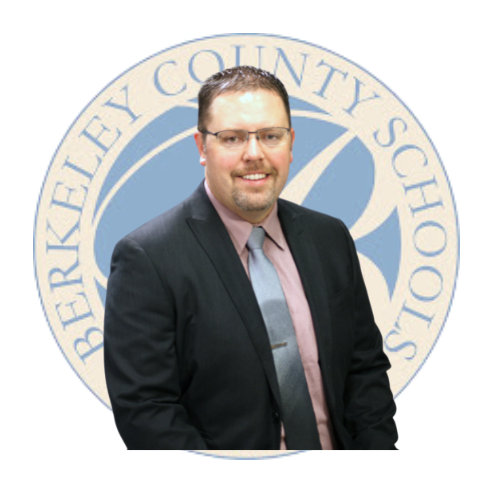 Participants will learn how to create a magic reveal effect on an iPad using Keynote and iMovie. The session will be a demonstration with participants working in teams to edit and record their own magic reveal effect from a selection of choices. Bring an iPad to participate.
Derek Oldfield
Instructional Technology Coordinator
Berkeley County Schools
8 Tips for Protecting Student & District Data in Education Technology
After attending this session, participants will understand why they need visibility into the edtech apps connected to their domain. You will leave with actionable steps you can take to manage and control these apps through positive collaboration and transparency with your stakeholders.
Jon Miller
Senior Account Executive
ManagedMethods