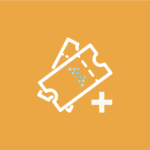 Select an optional pre-conference session to add to your registration.
WVEIS Training – Free for K-12 teachers with discount code "WVEIS"
Presented by: Nanette Argabrite, WVDE
Office 365 ($100)
Presented by: Mark Moore, WVDE
Brightspace ($100)
Presented by: D2L
DegreeWorks: See What's New ($100)
Presented by: Barb Long, WVNET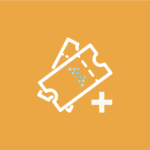 Continuing Education Units through Marshall University $250
K12 ATTENDEES ONLY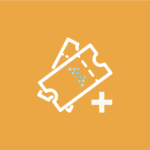 CONTINUING EDUCATION UNITS THROUGH WEST VIRGINIA UNIVERSITY
$0 (amount collected by WVU = $228)
K12 ATTENDEES ONLY
*This experience is eligible for 3 credit hours of professional development credit through the WVU College of Applied Human Sciences. Selecting this add-on indicates an interest in seeking this credit, but individuals must be admitted as a WVU professional development student, register for the specific course offering, and pay all applicable fees (total of $228) directly to WVU. More information on this process is available on WVU's website. Individuals selecting this option will be sent additional details when the WVU course registration is available online.