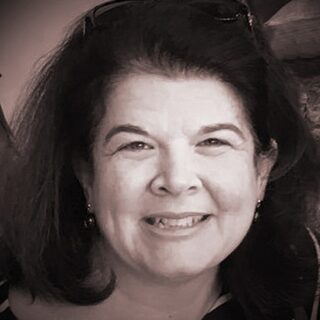 Dr. Leanna Prater
LEGO® Education
Sr. Professional Learning Manager, US
As the Professional Learning Services Manager for the US, Leanna helps provide thought leadership and strategic solutioning for professional learning to support educators in bringing hands on playful learning to their classrooms. Born and raised in WV, she is a former elementary teacher, district technology specialist and adjunct professor at Georgetown College in KY. In 2015, she was named Kentucky Outstanding Technology Leader.  Leanna holds a Bachelor of Arts in Elementary Education from the University of Charleston, a Master of Arts in Education/Gifted Education from Georgetown College, and a Doctor of Education in Curriculum and Administration with a focus on Instructional Systems Design from the University of Kentucky. As an advocate for STEM and computer science for all, she supports classroom teachers and students in areas such as robotics and creative computing and helps organize Scratch Educator meetups in her area.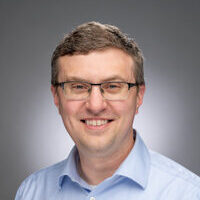 Derek Bruff, PhD
Educator, Author, Consultant
Derek Bruff is an educator, author, and higher ed consultant. He directed the Vanderbilt University Center for Teaching for more than a decade, where he helped faculty and other instructors develop foundational teaching skills and explore new ideas in teaching. Bruff consults regularly with faculty and administrators across higher education on issues of teaching, learning, and faculty development. Bruff has written two books, Intentional Tech: Principles to Guide the Use of Educational Technology in College Teaching (West Virginia University Press, 2019) and Teaching with Classroom Response Systems: Creating Active Learning Environments (Jossey-Bass, 2009). He writes a weekly newsletter called Intentional Teaching and produces the Intentional Teaching podcast. Bruff has a PhD in mathematics and has taught math courses at Vanderbilt and Harvard University.