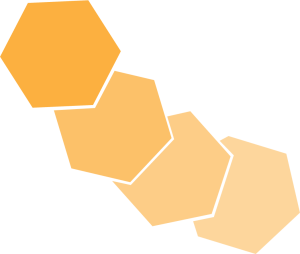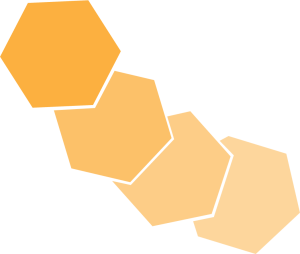 It is only through the generous financial contributions from the following sponsors that this conference is made possible. Their donations are greatly appreciated and significantly enhance the program.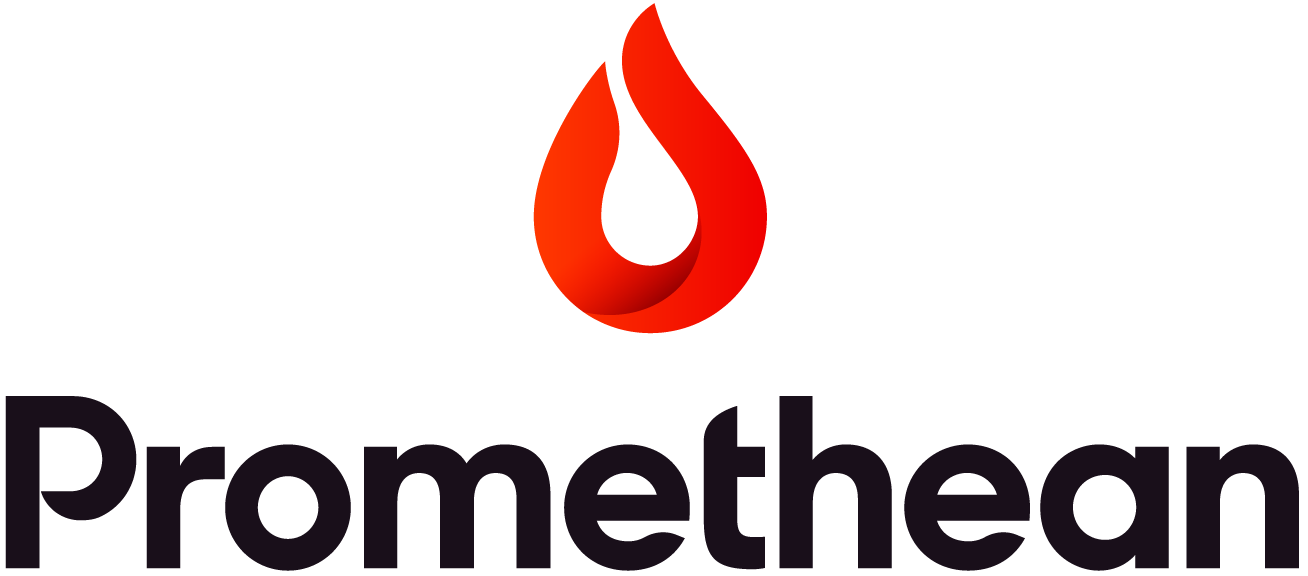 Promethean is a leading education technology company working to transform the way the world learns and collaborates. From our founding in Blackburn, England, almost 25 years ago to our global operations in 22 countries today, we've continued to explore, innovate, and inspire—designing learning and collaboration tools that are built for breakthroughs.
Learn more about Promethean, Inc.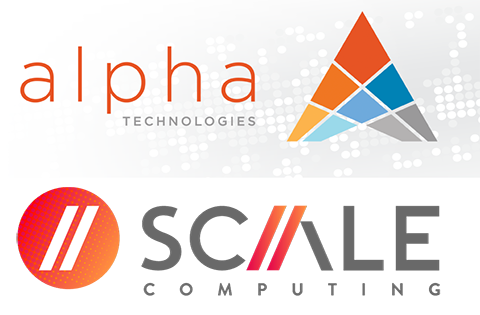 Alpha Technologies is a SDVOSB, IT Service Company, focused on system security & maintenance, broadband connectivity, Alpha-Voice services, cloud computing, data storage & backup, and much more. Guided by professionalism and integrity, our goal is to always be the best IT Services company & technology solutions provider in WV & beyond.

Scale Computing engineered HC3, the IT infrastructure platform that allows organizations to do more with less. The HC3® software eliminates the need for traditional IT silos and replacing these with a fully integrated, highly available platform for running applications.
Learn more about Alpha Technologies, Inc.

Anthology offers the largest EdTech ecosystem on a global scale, supporting over 150 million users in 80 countries. The company's mission is to provide dynamic, data-informed experiences to the global education community so that learners and educators can achieve their goals.
Learn more about Anthology

We believe that everyone—educators and learners at every age and stage—deserve the tools and skills that set them up for success in building the future they want for themselves.
Learn more about Google For Education

SMART anywhere engagement and collaboration solutions

Whether blended, one to one or in a classroom setting, SMART software and hardware solutions are designed to provide effective, engaging and interactive methods to light up deeper learning and support student success.

Optimize time, training and teacher workload - with a consistent technology platform to support interactive lesson delivery, visible assessment, engagement through gamification and collaborative learning.
Learn more about SMART Technologies ULC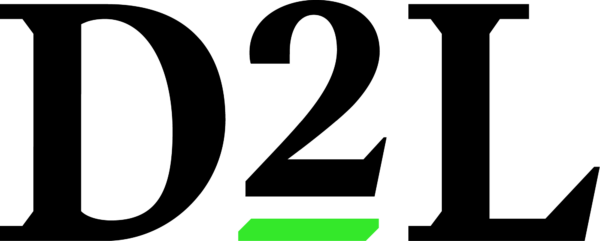 Personalize learning, increase engagement, and help learners achieve more than they imagined possible. D2L offers flexible and robust learning solutions for every stage of life, from the earliest days of school to higher education and the working world.
Learn more about D2L
Event sponsors support events through contributions, which are most often financial. By sponsoring the WVSTC, you will enjoy a set of perks that include the following:
Increased brand exposure through the event itself, event advertising, and media coverage
Boost your brand equity

Direct contact with an audience full of relatively warm leads

Access to data about attendees and in-event interactions, which can be highly informative for product development and market research