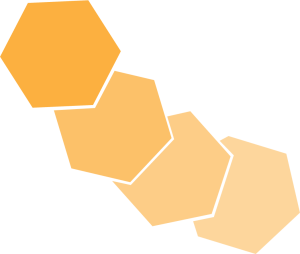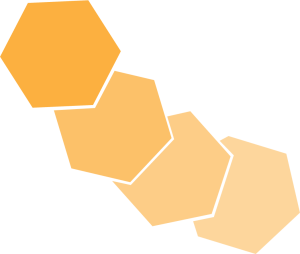 Event sponsors support events through contributions, which are most often financial. By sponsoring the WVSTC, you will enjoy a set of perks that include the following:
Increased brand exposure through the event itself, event advertising, and media coverage
Boost your brand equity

Direct contact with an audience full of relatively warm leads

Access to data about attendees and in-event interactions, which can be highly informative for product development and market research
Sponsor Recognition
It is only through the generous financial contributions from the following sponsors that this conference is made possible. Their donations are greatly appreciated and significantly enhance the program.

We believe that everyone—educators and learners at every age and stage—deserve the tools and skills that set them up for success in building the future they want for themselves.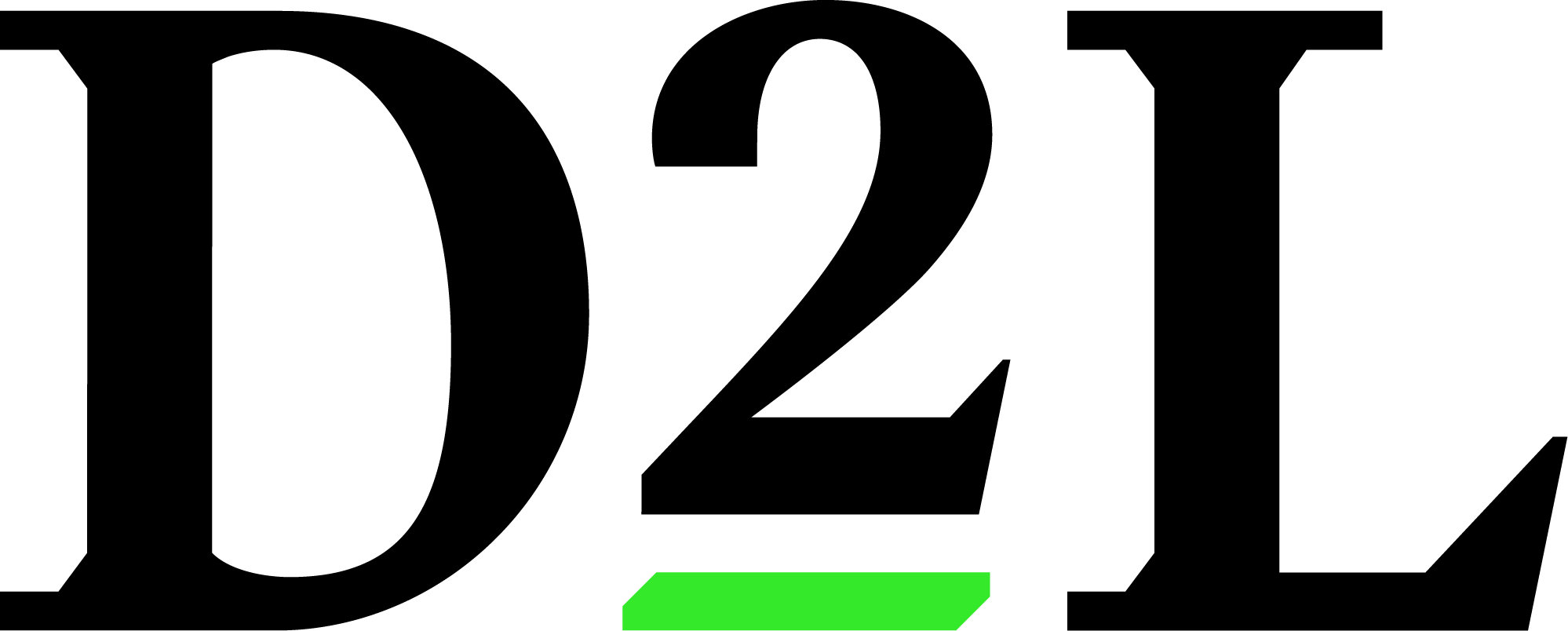 Personalize learning, increase engagement, and help learners achieve more than they imagined possible. D2L offers flexible and robust learning solutions for every stage of life, from the earliest days of school to higher education and the working world.

Now more than ever, technology is critical to helping students succeed. Trafera partners with you to provide the technology and support to help you achieve your education goals and inspire your students to excellence.
Right Technology.
Right Support.
Bright Future.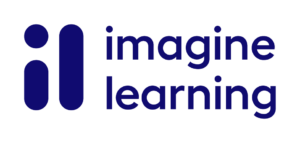 Imagine Learning is a PreK–12 digital learning solutions company that ignites learning breakthroughs by designing forward-thinking solutions at the intersection of people, curricula, and technology to drive student growth. Imagine Learning serves more than 10 million students and partners with more than 7,500 school districts nationwide. Imagine Learning's flagship brands include Imagine Edgenuity, provider of online courseware and intervention solutions; Imagine Learning, provider of digital supplemental and intervention solutions for literacy, language, and mathematics; and LearnZillion, StudySync, and Twig Education, providers of high-quality, digital-first core curriculum.

Founded in 1999, Learning.com partners with 1,300 U.S. school districts and serves more than 1 million students each year. Since launching our first K-8 digital literacy product, EasyTech, we have been focused on helping educators use technology to improve student learning. Over the years, we have grown into a K-12 company offering a suite of education solutions that support districts as they build students' digital literacy skills and transition to digital content.