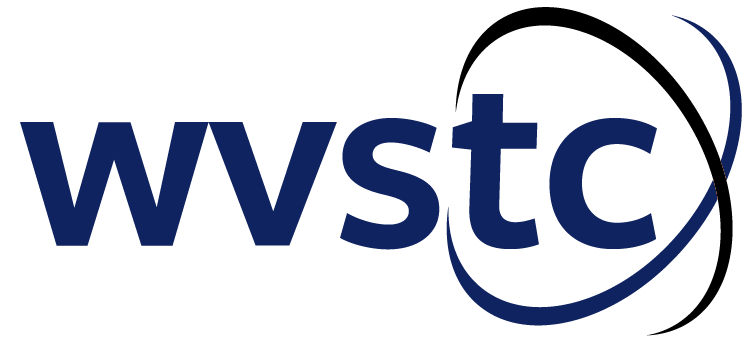 West Virginia Statewide Technology Conference 2017
Morgantown Marriott at Waterfront Place 
Morgantown Event Center
 Morgantown, WV
July 18-20, 2017
Opening Keynote – Tuesday, July 18, 2017 – 1:00 PM
Let Them Be Heard. Giving Our Students a Voice
Young people have the opportunity to change the world with their actions, creativity, words, and most of all….their voice.  Shannon McClintock Miller has empowered her students and others to embrace and talk about the things that are important to them.  In this presentation, you will hear the voice of young people as Shannon shares stories of choice, experiences, access, space, collaboration, creativity, and so much more.
As you prepare for this day and her presentation ask yourself this question….….What is important to you and your learning?  We will answer this question together as we take a look at our learning and most of all….that of the young people we work with every day.
Closing Keynote – Thursday, July 20, 2017 – 11:30 AM
The Emergence of The Internet of Everything (IoE) Smart Connected Devices and EduGadgets for Real-Time On-Demand Transformation of Education
Learn about the development and impact of Internet of Everything (IoE) Smart EduGadget of mobile devices, smartphones, wearables, and virtual – augmented reality with hands-on viewing. Share in the exploration of the educational possibilities and challenges.
Gartner (2014) defines the Internet of Everything (IoE) as the network of physical objects that contain embedded technology to communicate and sense or interact with their internal states or the external environment. The rise of these connected 'smart' technologies provide new opportunities for transforming teaching and learning, as well as real-time, on-demand data, for evoking immediate changes. This presentation will address the possibilities and challenges of IoE Smart Technologies (EduGadgets) as data drived tools for improving academic and social performance and a showcase of technology highlighting the latest innovations in emerging technologies of wearables, mobile devices, health and fitness aids, STEM, mixed realities (VR/AR/Gamification/Holograms) across the education disciplines and K-16 spectrum.